Kareena Kapoor, Saif Ali Khan Pledge To Support UNICEF, GIVE INDIA And IAHV To Fight Coronavirus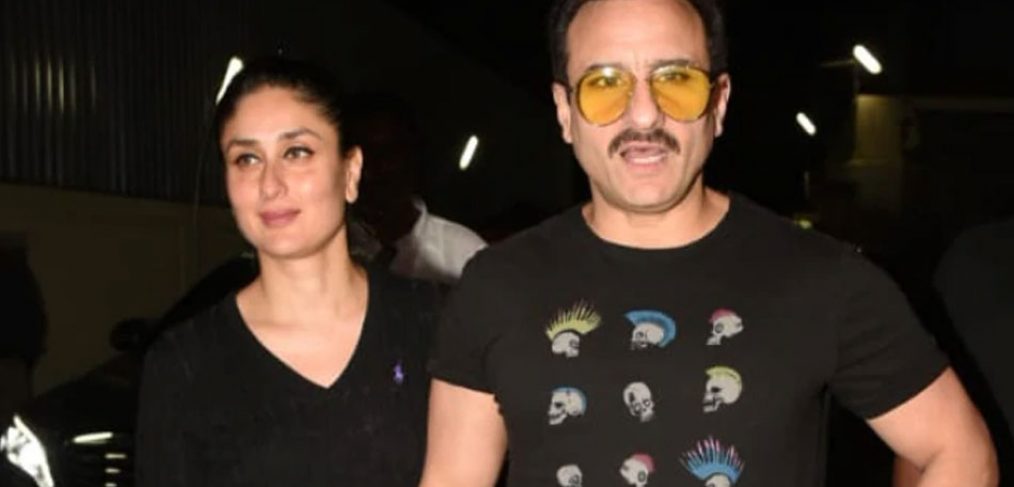 Kareena Kapoor Khan along with husband Saif Ali Khan and son Taimur have decided to made their contribution for battling with the novel coronavirus pandemic. The family has taken pledge to support UNICEF, GIVE INDIA and the International Association for Human Values (IAHV) by donating funds. They even urged everyone to contribute for the same as per their convenience. Making the announcement today Kareena on her recently opened Instagram account posted "At difficult times like these, we need to come together and help each other. We both have taken steps to do just that and have pledged our support to UNICEF, GIVE INDIA and the International Association for Human Values (IAHV). We urge those of you who can to do the same. United we stand. Jai Hind Kareena, Saif & Taimur."
View this post on Instagram
The novel coronavirus outbreak is the biggest challenge that the world is facing right now globally. The pandemic has hit the world hard, and in India, the novel coronavirus has infected around 1417 people and has lead to the death of 47 people nationwide as of March 31, 2020. Celebrities from around the world and across sectors are now coming together and joining hands to help the government battle the pandemic and contain the outbreak. The deadly virus that has affected thousand continue to spread at a rapid speed. Amidst which everyone is trying to do their bit, to prevent the spread of the pandemic amongst the population in different ways. They are now stepping forward and extending their support to do their bit, by making a contribution in order to curb the spread of coronavirus and assist the administration with their public policies.
The government has announced a 21days lockdown nationwide to curb the spread of novel coronavirus. The lockdown has affected several daily wage workers as their earnings have come to a halt. Amid this, celebrities are taking pledge to contribute in their ways to help these daily wage earners not to suffer in hunger by contributing to take care of their livelihoods.
It's commendable how actors are now stepping forward in helping the government with their support at a time, when the nation is facing the wrath of a pandemic. Actors like Ashay Kumar, Varun Dhawan, Salman Khan, Shilpa Shetty Kundra, Kartik Aaryan, Anushka Sharma along with husband Virat Kohli, Katrina Kaif, Alia Bhatt, Sara Ali Khan, Vicky Kaushal, Kriti Sanon and many others have already made their contribution for the same.