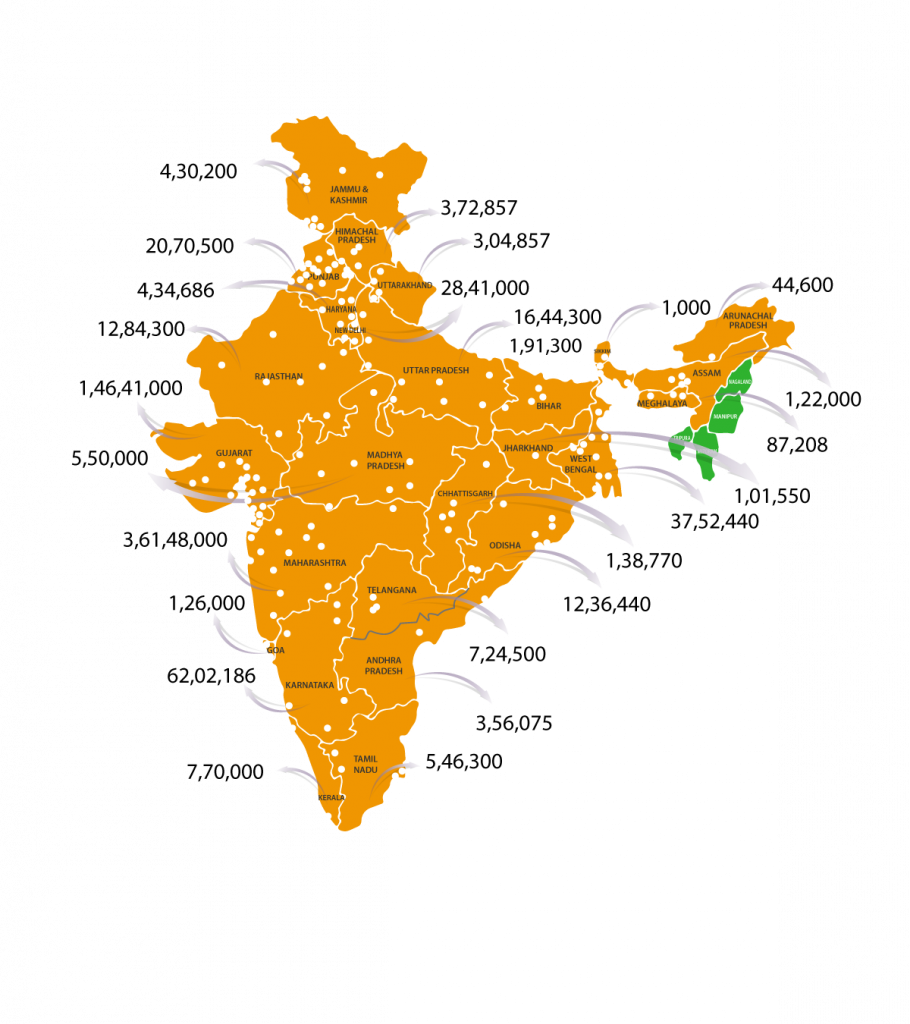 On 23 March, Gurudev flagged off the initiative "iStandWithHumanity" in support of Daily Wage Earners at the Art of Living International Centre, Bangalore, India.
The spirit of volunteerism can help us get over even the biggest crises.
IAHV and Art of Living volunteers have been working tirelessly to provide relief in coordination with local authorities in various parts of the country, but a lot still has to be done. As of 19 April 2020, over 7.5 crore meals have been distributed to 25 lakh families in 27 states across the country. 
STAY UPDATED

International Association for Human Values of @ArtofLiving was felicitated by the Govt of Maharashtra for outstanding relief work during the current pandemic. The award was received by Mr. Ramesh Raman CEO & Board Member of IAHV, from Mr. @AnilDeshmukhNCP. https://t.co/gDLso7mvhd

IAHV India was registered in the year 2000 under the Societies Registration Act. All donations are tax-exempted as eligible under section 80G of the Income Tax Act, 1961.