An initiative that recieved a hulking support from the Bollywood and Television fraternity, saving millions of lives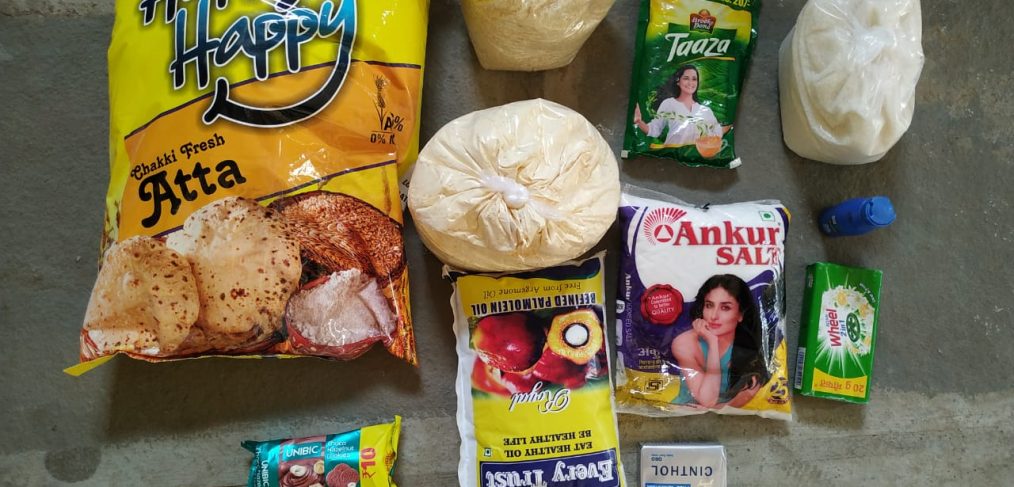 The current lockdown has us all in the comfort wings of our homes but has had a deep impact on the livelihood of the daily wage workers. To support them in the hour of need, the initiative, #IstandwithHumanity was started on social media by Shri Shri Ravi Shankar with the support of Rajkumar Hirani and Mahaveer Jain. This initiative spread across quickly, people from the television and the entertainment industry stepped forward, generously marking their contribution to support the nation and urging the others to also join.
Pankaj Dubey, a very well known author and screenwriter who is also the official spokesperson for this initiative expressing his gratitude also shares, "It's so encouraging to share that with the support of friends from Bollywood and even other walks of life and the amazing execution by The Art of Living Foundation , we have reached out to more than 3.5 lakhs needy people in 9 states across India. We are constantly working and strive to touch 1 million people soon. We are thankful to everyone who is supporting our initiative #iStandWithHumanity for their love."
Leading personalities like Karan Johar, Ekta Kapoor, Rohit Shetty, Ajay Devgn and many others from the industry have joined hands and taken part actively in this initiative.
This initiative is not just limited to one city, it has even reached Delhi, providing for the daily wage workers with food and ensuring that they can be at peace. It's amazing to see how people from all walks of life are doing their bit to save us from the wrath of the coronavirus. This initiative has a PAN-INDIA reach of 9 states and is growing tremendously.
An initiative as beautiful as this, requires an input from everyone in their own way to be successful and surely the fraternity came in full support. The way this initiative has got its momentum is truly because of the support it has received from all across.
Source: PR Agency
Originally Published By – Bhaskerlive