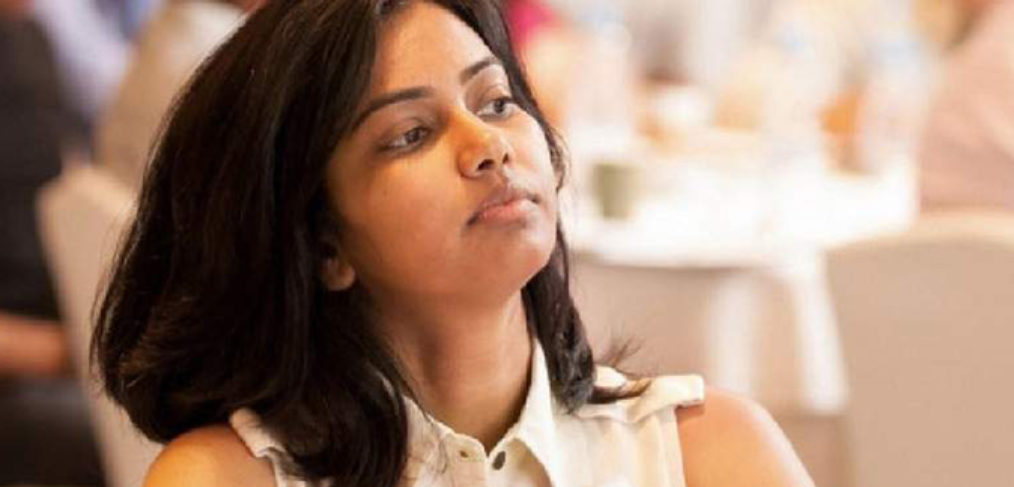 She had witnessed and been through tough times in her own life
An Indian expat living in the UAE for over a decade, Aishwarya Joshi started out as a junior architect in 2005 and moved up the ladder to become a design architect, before venturing out to build better lives.
The reason that propelled her to make the switch? She had witnessed and been through tough times in her own life. Orphaned at a very young age – losing her mother to breast cancer and father to a heart attack – Aishwarya decided to take this leap of faith. Thus began her journey of making corporates socially responsible through her corporate social responsibility (CSR) firm named The Lighthouse Cohort, in 2014.
The Lighthouse Cohort, she said: "helps corporates rethink causes and utilise its resources for social good; it aims to create an impact by contributing towards peace-building in the lives of the distressed; building humanitarian architecture to provide the needy with access to usable water and energy; trauma relief, poverty alleviation and quality education.
"It all started on a humble note, to support the labourers of a construction site in Palm Jumeirah. I am glad that within just a couple of years, The Lighthouse Cohort has grown and is today providing professional expertise to corporates in helping them craft meaningful interventions for the underprivileged. We operate through a strategic CSR collaboration, hand-picking subject matter experts in UAE, who can contribute to the upliftment of people through different projects."
NOVICE (Nurturing of Values in Children Everyday) – in association with the International Association for Human Values (IAHV) – is the latest project Aishwarya is working on. IAHV is registered as a non-profit at the International Humanitarian City in the UAE. The project aims to promote personal transformation for sustainable happiness and peace amongst the refugees in Jordan and Lebanon, a first-of-its-kind initiative with origins in the UAE. A four-day workshop, lasting four hours a day, it involves bringing together children in the age group 8-12, to participate in activities and games, such as storytelling. These revolve around one sole objective – that of trauma release and nurturing human values. In 2016, over 200 children from Syria, Gaza and Jordanian tribal communities, taking refuge in Jordan and Lebanon, benefitted from these workshops held at the refugee camps by IAHV trainers.
Extending her support to the labour community in the UAE even today, Aishwarya will be playing an important role in upcoming projects with SmartLife foundation, a registered NGO with the Dubai Community Development Authority. These involve: Smart Distribution (distributing daily essentials among labourers), Smart Cup (supporting the education of labourers' children) and Smart Idol (talent hunt among labourers to promote recreational activities in their lifestyle). Another groundbreaking initiative is the 'solar project', in collaboration with Beacon Energy Solutions. Aishwarya said: "This project initially started in 2015, with 200+ UAE school students. However, in 2016 we scaled up the project and took it forward to benefit labourers and fishermen in the UAE by donating them solar powered products." Till date, it has benefitted over 500 students across various schools. Solar products – provided by Beacon Energy Solutions and activity supported by the NGO, Mission to Seafarers – were also distributed to 120 fishermen at Ghalilah port in RAK.
Joshi believes that 2017 being the UAE's Year of Giving, all these projects will get a bigger response than in previous years.
SOURCE COURTESY : www.khaleejtimes.com