IAHV's River Rejuvenation Program is a step towards the cleaning of the most sought after natural resource – Water. India's water crisis has escalated into a frightening situation over the past few decades. IAHV in partnership with Art of Living has been involved in comprehensive, scientific and eco-friendly planning and implementation of rejuvenation of 41 rivers spread across Karnataka, Maharashtra, Tamil Nadu, and Kerala among other states.
52,00,000
PEOPLE BENEFITTED
29,912
CULTIVATED LAND (SQ. KM.)
"We have always used the water from the holy rivers like Ganga and Yamuna to purify ourselves, but today we have reached a point where we have to purify this water. So, we are waging a war against pollution in our rivers. The government alone cannot do it. We will have to come together."
– Gurudev Sri Sri Ravi Shankar
Our Approach
One of the main reasons for the success of these river projects has been the adoption of a structured strategic planning process.  Over the years our River Rejuvenation team has devised a three-pronged approach for its river projects:
Comprehensive
Provide local solutions in a scientific manner that mimic natural systems of restoring water.
Sustainable
Solve immediate needs of giving people access to safe water and also create systems that ensure reliable supplies in the future.
Community-driven
Empower local communities through capacity building frameworks.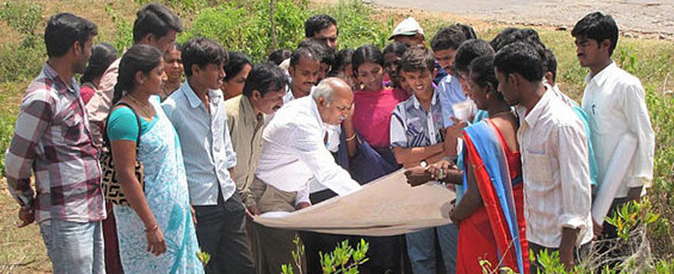 The river rejuvenation teams are committed to not just reviving rivers but also to rebuilding lives by empowering individuals and to rekindle the hope of fortifying the future of the country. All the projects taken up are employed with the latest scientific technology, insightful scientific knowledge and guidance by environmentalists and river experts.
Our Impact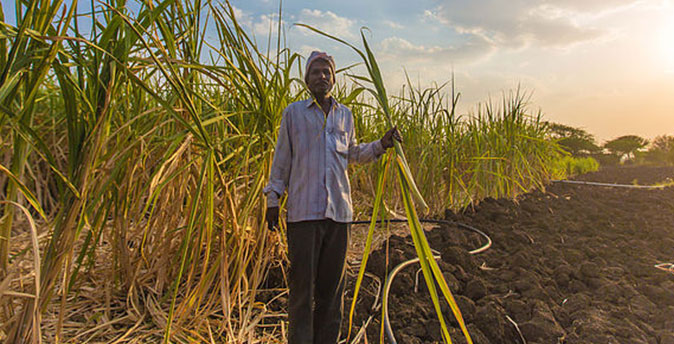 Increasing farmers' incomes
The consistency in water supply has augmented farmers' incomes through improved  agricultural yields and increased the number of crops per year, directly reducing farmer  suicides.
Employment generation
A significant proportion of these river restoration projects, executed under Mahatma  Gandhi National Rural Employment Guarantee Scheme, generated 6.5 lakh days of  direct rural employment.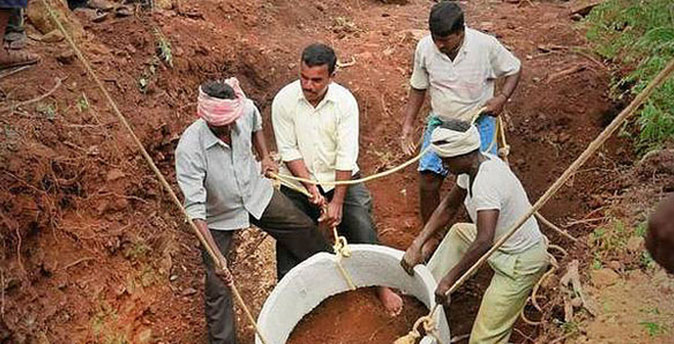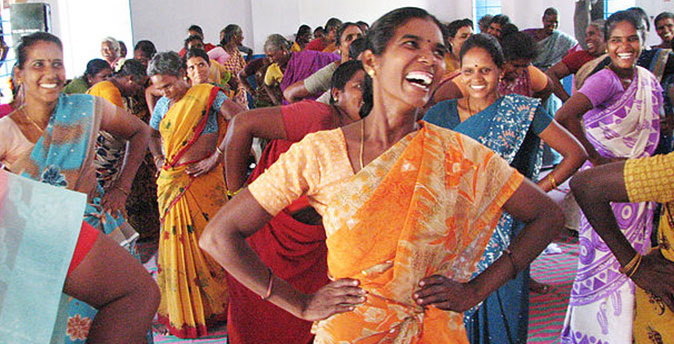 Community engagement
900 Jal Sevaks (Water Warriors), trained through capacity building workshops, created focused grassroots leadership in the villages.
River Rejuvenation Conference, 2017
The River Rejuvenation Conference was organized on 5th and 6th December 2017. A group of 400 participants attended the conference from different organizations related to water resource management field. The Issue of Water Crisis and Ground Water Depletion were discussed among the civil society and the experts.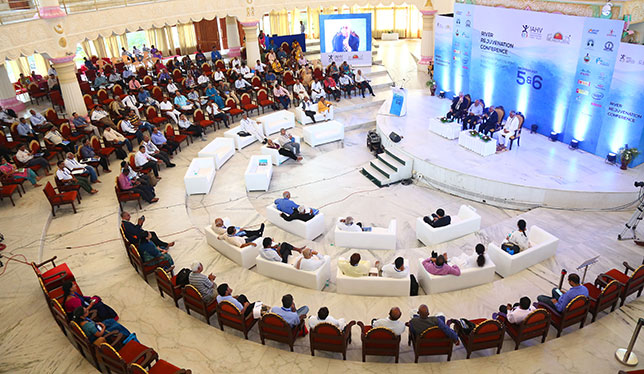 Women empowerment
This approach of community engagement facilitated social equity, for instance in Naganadhi River Rejuvenation project in Tamil Nadu, nearly 90% of the ongoing project workers are women.
Partnerships with Government, Policy makers and Corporates
The success of the projects undertaken in partnership with the governments has resulted in major changes to water policy.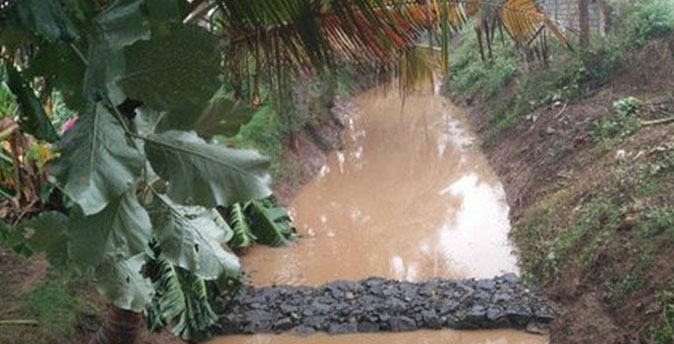 Improvements in groundwater levels
The primary impact of the river restoration projects has seen improvements in groundwater levels in the 7,500 sq. km implementation area, over 65% of which is classified semi critical, critical or over exploited by Groundwater Surveys and Development Agency (GSDA).
Ground Reports
Hope springs in the Kumudvathi River!!
Where has India's water gone?