IAHV and CSR activities
After the enactment of the Corporate Social Responsibility Act in 2014, International Association for Human Values (IAHV) has engaged in multi-stake holder partnerships with community, private sector, civil society organizations, UN agencies and Governments to help realize the SDGs.
IAHV has identified the following E's as their core areas for operation in the CSR domain –
Education
Empowerment
Environment
Energy
Commencing with a few partnerships in 2015, IAHV is now collaborating with over 60 leading entities with projects across the India in over 15 states and impacting hundreds of thousands of beneficiaries.
IAHV's association with The Art of Living has given it an unparalleled reach and also the human resources to reach out and ensure last mile delivery in remote parts of India.
Major Corporate Partners of I.A.H.V.
1) Adobe Inc
2) Air India Express
3) Aon Global
4) Atlas Copco
5) Bank of New York Mellon
6) Barclays Bank PLC
7) Barclays Investments and Loans India Ltd
8) Barclays Securities India
9) Barclays Shared Services
10) Boston Consulting
11) Canara Bank
12) Capgemini India
13) Caspian India
14) Chowgule Group
15) CIPLA
16) CISCO
17) CRISIL
18) Cummins India
19) Deutsche Bank
20) Dynamic Group
21) Fiedelity India
22) Goodyear India Ltd
23) Goodyear South Asia Ltd
24) Government of Maharashtra
25) GVK
26) HANS Foundation
27) Hindustan Aeronautics Ltd
28) Hikal Ltd
29) Infosys Foundation
30) INTEL
31) Jaitra Foundation
32) JDA Software
33) JNPT
34) JUST Dial
35) KENT RO
36) Mahindra Finance
37) Mazgaon Docks Ship Builders Ltd
38) Mercedes India
39) Overseas Volunteers for Better India
40) Packsys India
41) Persistent Foundation
42) Pitney Bowes
43) Prima Plastics
44) Schneider Electric
45) Sony India
46) Tata Communications
47) VanOord
48) Volkswagen India
49) WeltHungerHilfe
50) Yahoo Inc
IAHV is among the premier not for profit entities preferred by the corporate sector as implementation partners.
In partnership with leading Indian, Multinational Corporate entities and Government agencies IAHV has been instrumental in initiating CSR projects in the following SDGs across India.
SDG 3 – Good Health and Well-being
SDG 4 – Quality Education
SDG 5 – Gender Equality
SDG 6 – Clean Water and Sanitation
SDG 7 – Affordable and Clean Energy
SDG 8 – Decent Work and Economic Growth
SDG 10 – Reduced Inequality
SDG 13 – Climate Action
SDG 15 – Life on Land
SDG 16 – Peace and Justice Strong Institutions
SDG 17 – Partnerships to achieve the Goal
IAHV has ongoing CSR Projects/Collaborations in the following states :
Maharashtra
Gujarat
Karnataka
Tamil Nadu
Kerala
Uttarakhand
Uttar Pradesh
Delhi
Jharkhand
Bengal
Assam
Orissa
Chhattisgarh
Madhya Pradesh
Brief report on IAHV's partnership with corporate entities in the CSR domain

BNY MELLON
Water shed management for the marginalized farming community, skills training, sanitation, providing better resources for education in rural India.
Covered over 10 villages benefitting over 10,000 beneficiaries.
Covering SDG 4, 6, 8, 13, 15, 17.
INTEL
Rehabilitation of flood victims and restoration of their livelihood covering SDG 1, 2, 8, 17.
Over 500 families and individuals affected by the floods in Chennai got a new lease in their livelihood. They had lost all their belongings and means of livelihood in the devastation caused by the floods.
New tools/machines healed their wounds and helped them to be economically stable in spite of their enormous losses.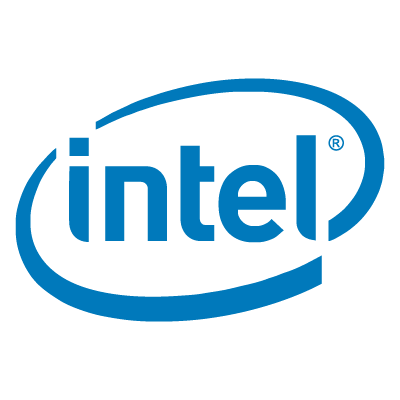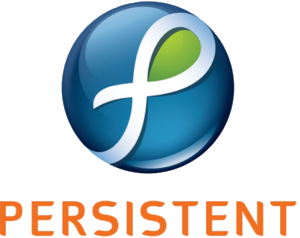 PERSISTENT GROUP
Watershed Management in rural India covering SDG 12, 13, 17.
Over 12 villages have been made self-sufficient in water for farming needs.
Alternate and clean energy has also been provided in the form of solar street lamps in 4 villages.
KENT
Helping marginalized mushroom farmers and provision of clean drinking water covering SDG 1, 2, 3, 6 , 17.
In the backward district of 24 Parganas, 75 farming families learnt new methods of mushroom farming which increased their yields and income.
Over 1000 households were given water filters which had a direct correlation to their health.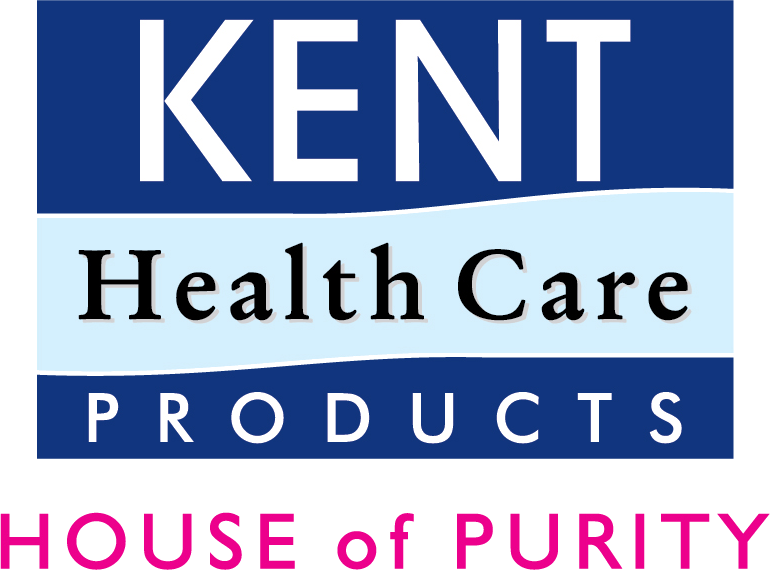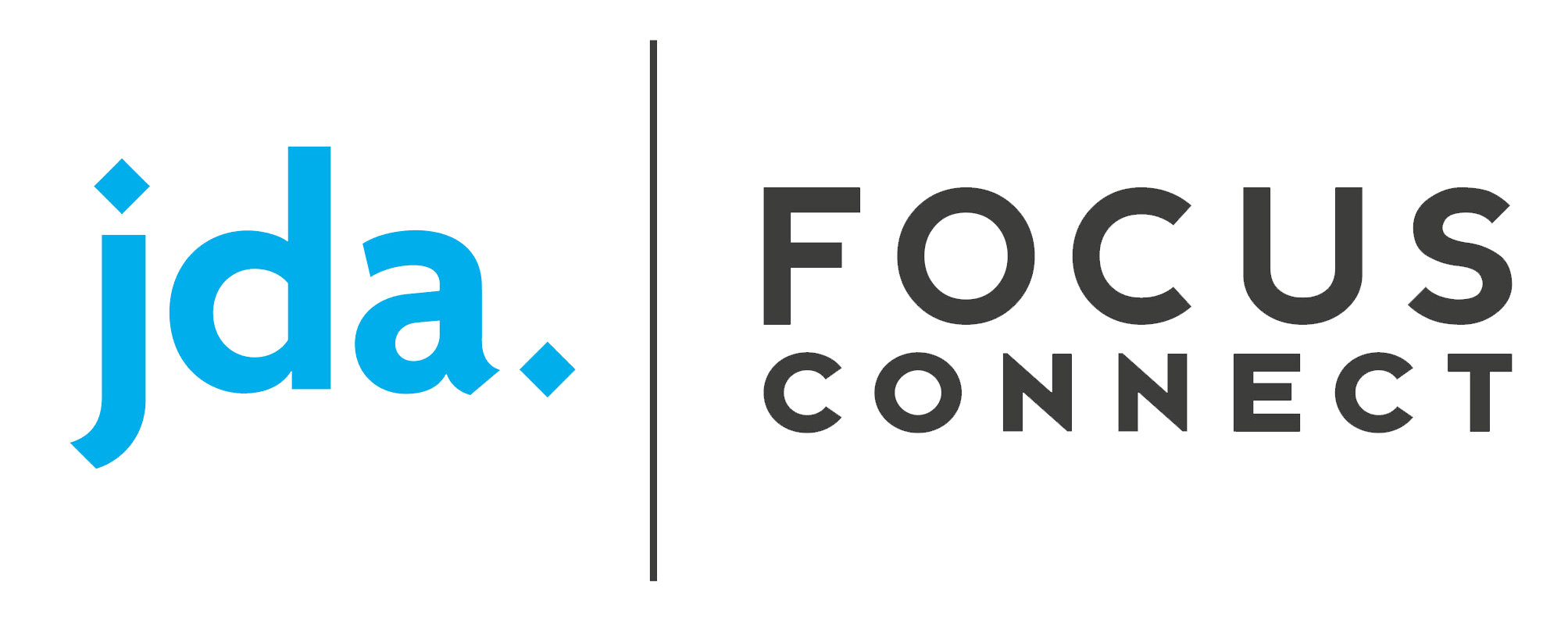 JDA
Improving the infrastructure in education and the construction of a brand new building for 700 children in an economically backward area in Hyderabad encompassing SDG 4, 5, 17.
Children who were studying under tin roof got a brand new building with computers, science laboratory, library etc.
GOOD YEAR
Watershed management, sanitation covering SDG 1, 3, 6, 10, 13 , 17.
In the backward areas of Satara, Ahemednagar and Jalna new and effective methods of watersehd management helped the villagers to increase their yields and income.
Over 700 toilets were built as a part of this project. The beneficiaries underwent a transformational change as many programs of The Art of Living were conducted in the villages covered under this project.


HIKAL
Improving the quality of education in rural India, sanitation and green earth initiative were some of the projects covering SDG 4, 6, 15, 17.
A brand new ZP school building was set up in a remote village in western Maharashtra. 2 villages near Bangalore were made ODF.
BARCLAYS
"Barclays has a long standing and strong commitment in managing the environmental and social impacts of our business, recognizing that our success is closely linked to that of communities in which we live and serve''.
Barclays "Connect with Work" program provides people from often overlooked communities with work skills and connects them to businesses that are recruiting. With a selection of employability partners, we train people in the job-specific skills that businesses are looking for – providing a pipeline of new, diverse talent – and have already supported thousands of people into work.
Colleagues play a key role in this program and in partnership with IAHV, conduct frequent experience sharing workshops and have provided many underprivileged graduate students with work-ready skills supporting them into the workforce.

Testimonials
1. Deepikha, Chellammal Women's College
I am R. Deepikha and I am currently pursuing my Bachelor of Commerce from Chellammal Women's College. Though, academically I fare very well in my studies, but I am an introvert and always had a feeling that I have to work on my communication skills. The Barclays training provided the right platform to us, to hone our presentation and communication skills. A number of interactive sessions were conducted which helped us to overcome our barriers and for the first time in my life, I spoke in front of a class of 60 people. The trainers were very friendly and helped us with tips for preparing our resumes and facing interviews. I am convinced that, It was because of this training, that we were much better prepared in campus interviews than our friends in other colleges who had not undergone the training. I would like to thank Barclays, IAHV and our college managements for organizing this training in our college.
2. Priyanka, Queen Mary's College, Chennai
I am Priyanka and I am currently studying in Queen Mary's College, B.Com General final year. I belong to a lower middle class family. My mother is the sole earning member of the family and I have a younger brother studying in 10th standard. Due to this, I was under pressure to get a job immediately after my graduation. I was worried as I did not know anyone who could guide me on how to face an interview and prepare my resume. But the training organized by Barclays Bank, provided us with the right guidance for facing interviews and preparing an effective resume. The interactive sessions helped me to open up and become more confident. Also, this helped me in the campus interviews which were organized in our college and I was selected in HDB Global. I am very thankful to Barclays Bank for organizing this training in our college.
3. Yuvraj Tikekar, Alard College of Engineering, Pune
I am Yuvraj Tikekar. I am pursuing my Bachelor of Engineering from Alard College of Engineering, Pune and was part of the Barclays Soft skills training conducted at our college. Technically I am good, but since I have studied in a vernacular medium school, I was very worried as to how I would fare in interviews. The training conducted by Barclays helped us with tips and tricks for facing interviews. The trainers also guided us while preparing our resumes. In addition to that, as part of the Barclays program, this year many companies came to our campus for interviews. Though these were entry level jobs, many of us got a job before we passed out of college and this would help us to get the relevant experience.
JNPT, Adobe, Just Dial, Canara Bank, Mazgaon Docks, Mahindra Finance, Chowgule Group, Dynamic Prestress, Boston Consulting have supported IAHV's in water shed management, clean energy, sanitation, education and climate action initiatives.