Youth Leadership In Action
IAHV's Youth Leadership Training Programme (YLTP), powers a new generation of South African leadership that have the vision to create sustainable community solutions in the spirit of selfless service. Yes!Youth is one implementation of YLTP, currently running in the Western Cape.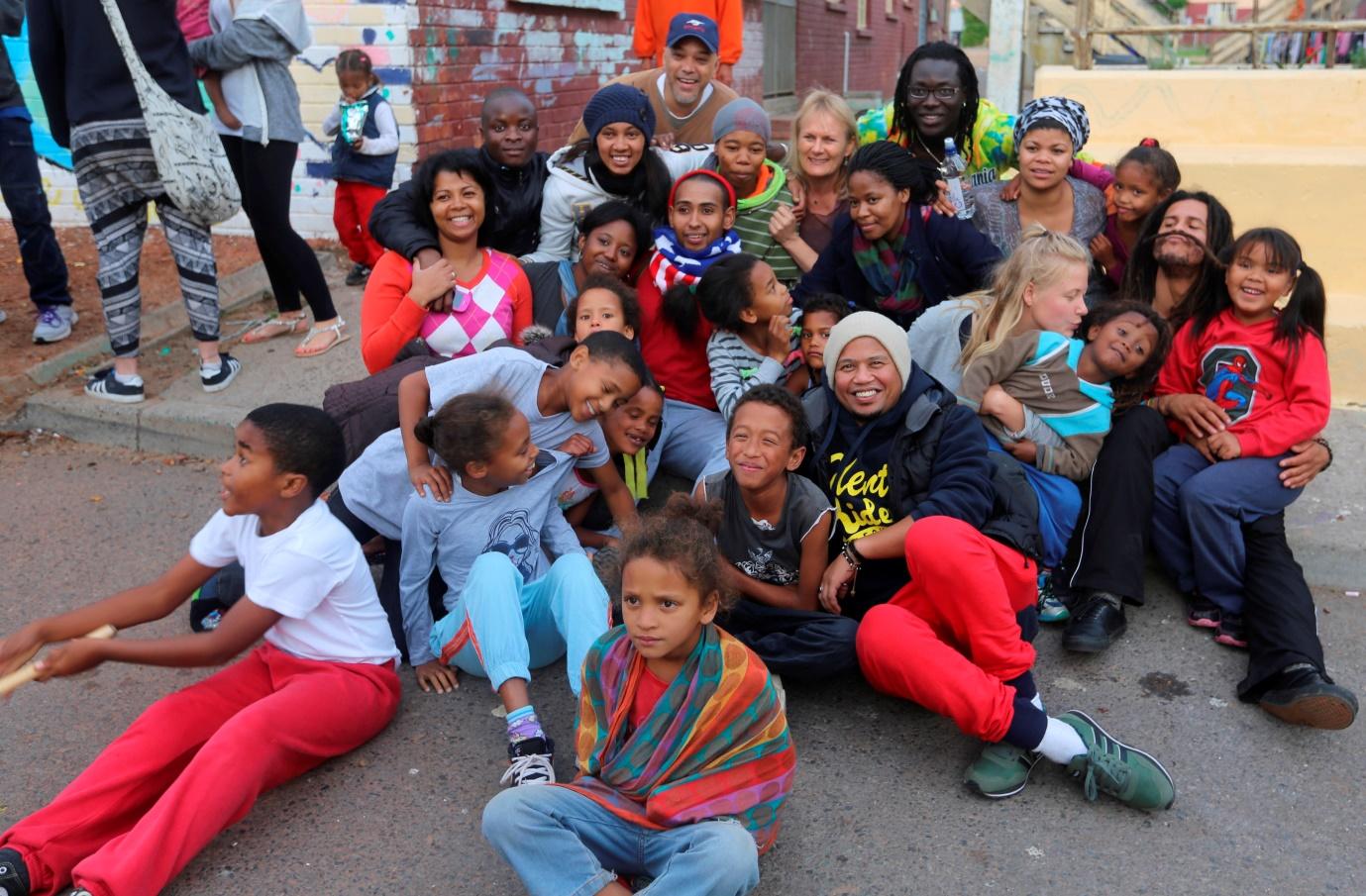 contact us yesyouth@iahv.org.za
About Yes!Youth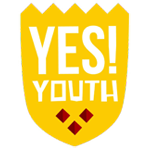 Yes!Youth is developing a network of young South African leaders who empower South African communities towards active citizenship. Yes!Youth is a year-long volunteer programme – developing leadership and active citizenship through action in the form of community projects.
It starts with an initial training intensive where participants learn techniques and knowledge to strengthen themselves, connect with the components of leadership, examine the challenges and resources in their own community, devise their community projects, and start learning the practical skills required to successfully implement them.
After initial training Yes!Youth teams implement their 'part-time' volunteer-based community initiatives… and so begins a year of applied learning with the support of the Yes!Youth faculty.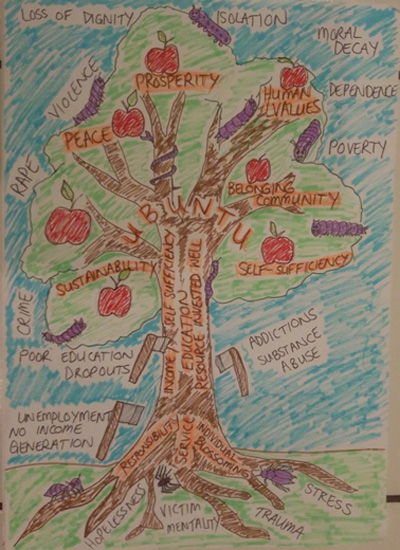 Youth aim to take care of immediate needs in their community as well as work at root-cause level so that lasting transformation can unfold. In examining the long list of community challenges, youth invariably conclude that a key underlying factor is stress, trauma, and feelings of helplessness and hopelessness. A dynamic, healthy and happy community begins with transforming victims into agents of change. The first step is transformed individuals: releasing trauma, restoring hope, and fostering personal responsibility of individuals, opening minds to people's ability to improve their own lives. We then support this shift in attitude and behaviors through service programmes that empower self-reliance.
Some of the core outcomes:
A supportive network of like-minded and inspiring people. Yes!Youth form strong and healthy friendship bonds
Yes!Youth participants lives mostly 'work out'. They grow in confidence and skills; show resilience and hope; are able to earn an income and sustain themselves and their families; and they are both interested and able to give back to their communities. Many are 'snapped up' by NGOs after participating in the training. These are no small accomplishments in an environment where the youth unemployment rate is 40%, substance abuse is very high, and apathy or anger is quite prevalent.
Yes!Youth experience how we can all start to make a difference from where we are and with what we have now; we don't have to wait for an outside agency or resources. They inspire each other with their success stories and alumni often come to train and inspire new participants.
Youth Leadership Training Programme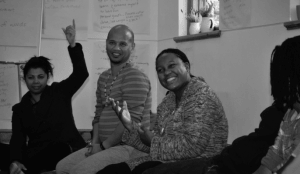 (YLTP) is a residential leadership "boot camp" that develops leaders through: yogic practices that foster clarity and dynamism; a philosophical framework built around conscious awareness and responsibility; theory-in-action through the creation and implementation of service projects.
Trauma Relief & Community Empowerment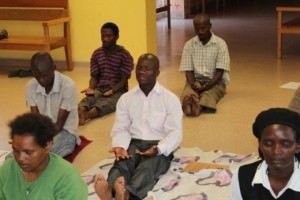 The Breath Water Sound course (4-6 hours) strengthen coping strategies and interpersonal relationships. Participants learn to process emotions and past events, regaining enthusiasm and hope. The Programme provides a solid foundation for community driven rebuilding efforts, rooted in inner conviction, strength, and resilience. Youth and volunteers roll out these programmes in communities.
Youth-led Community Development Projects
YesYouth take the lead in their communities in various ways – sometimes very organically and sometimes more formally – addressing a broad range of topics including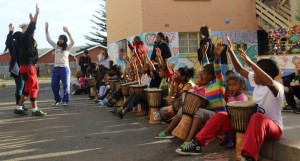 intercultural exchange and community action groups, food security, supporting local crèches, positive recreational activities for children and youth including sport, drama, hiking, music and creative arts.
South Africa
In 2004, 2007 and 2008 250 youth participated in the programme and in their communities:
Taught stress management and self-development courses to >3500 participants
Participated in a programme to bring these courses to juveniles awaiting trial
Taught organic vegetable gardening to 40 families and help start a self-funding communal garden
Helped support a creche in providing at least one nutritionally sound meal per day to 60 children as well as sourcing blankets and toys for them and offering ECD education to the caregivers
Many informal initiatives such as drama groups and hiking clubs and other positive recreation activities and mentoring have been provided for children and teens without access to such facilities
We have recently re-launched the programme in South Africa and current updates will be posted here – www.facebook.com/yesyouthsa
International Impact
IAHV youth leadership training programme is run in many countries; some notable results include:

In Haiti IAHV youth leaders have in the last 4 years
Taught stress and trauma relief courses (BWS) to 10000 people
Led sexuality education workshops for 600 youth
Created a community program mentoring 150 street children, and
Taught 3000 people how to grow their own organic food gardens using locally available organic waste to make compost, and sustainable principles
Youth leaders in India have brought transformation and upliftment to millions of people
Trained over 110,000 rural youths
Reached 40,212 villages in India
55 model villages meaning that drug & alcohol abuse and crime have become negligible in these communities
Planted over 2.3 million trees
2138 homes, 7819 toilets, 1152 bore-wells and 904 bio-gas plants built
49,500 hygiene camps and 25,950 medical camps conducted benefiting 2.82 million people