Corporate Programmes
IAHV corporate programmes enhance the skills that truly advance people and organizations: energy and clarity of mind, strong teams, and passionate commitment.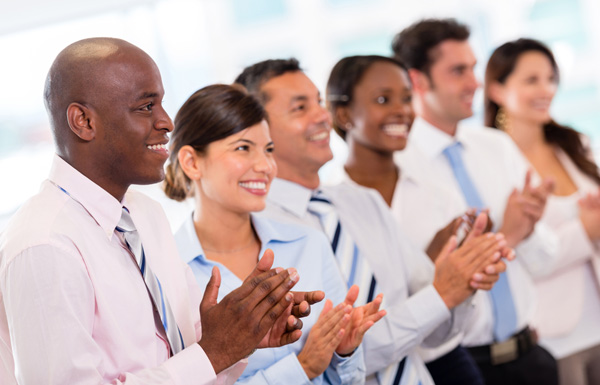 IAHV believes an organization's success relies on leadership and employees who have energy, clarity and inspiration to work together to exceed expectations.  Most training focuses on technical skills, yet it is the soft skills that make an organizational leader effective:  the ability to connect with and inspire coworkers and teams, to communicate with clarity and confidence, and to remain positive and transform challenges into opportunities.
IAHV South Africa offers exceptional corporate Leadership, Development & Transformational Programmes that can be tailored to meet your organizations requirements. Our programmes differ from other management and employee development programs in that they require individual commitment and rely on practical techniques that offer direct and tangible results. Developed for businesses to facilitate change from within each employee and manager.  Modules include: Personal Empowerment and Dynamism, Visioning and Modelling Change and Enhancing Connectedness and Teamwork.
For further information contact:
Denise Humphris +27 76 161 6706 or Denise@iahv.org.za