Community Development & Outreach
These initiatives seek to strengthen and empower communities on the individual and collective level to foster human values, sustain peace, and develop families, communities and individuals in South Africa.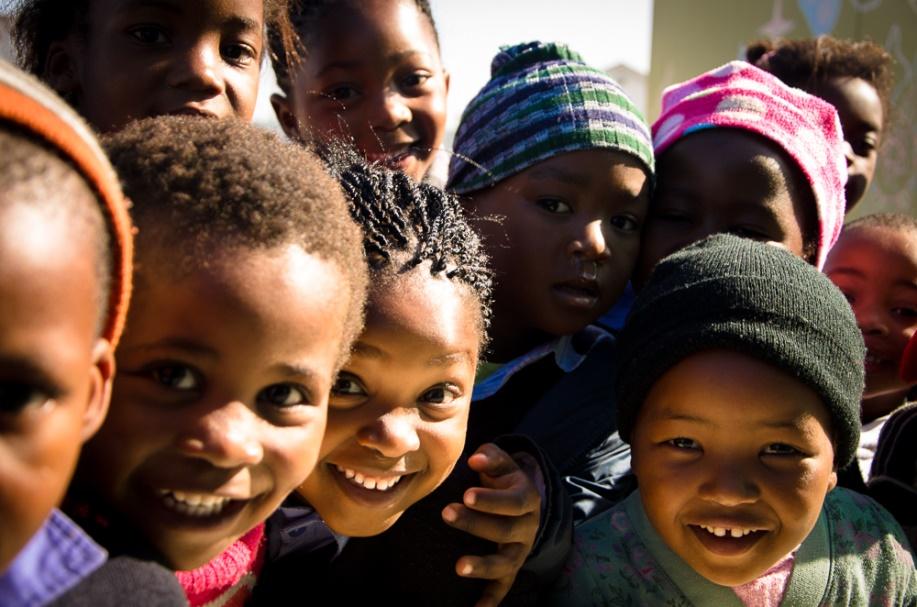 About Community Development & Outreach
Volunteers of the IAHV partner with people in their communities. Initiatives include supporting immediate needs such as blanket drives early in winter, food and clothing collections to assist families after a fire or flood; to sustained projects such as adopting a senior community or a school, supporting children and teenagers with their education and life skills development.
Below is an overview of selected projects; details are in our newsletters – contact info@iahv.org.za
Community Development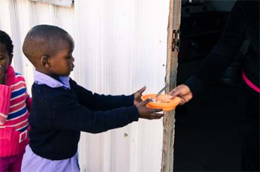 These are sustained initiatives aimed at empowering communities through transformation of individuals from the inside out by offering our courses, while partnering with community members to provide practical solutions. Examples include:
Upgrading school library (Irene)
Medical camps (KZN)
School feeding schemes (Durban, Khayelitsha)
Acts of Kindness / Community Outreach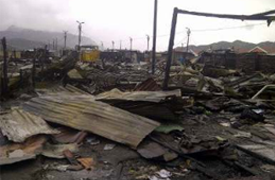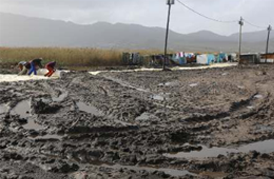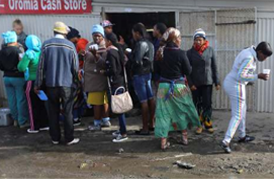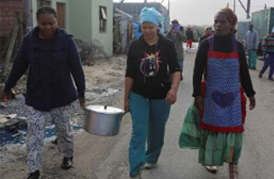 Serving soup after a fire destroyed 800 homes
Volunteers carry out many of these, often in partnership with other NGOs or CBOs on the ground in communities.
Connecte.g.

monthly visits by volunteers to orphanages to connect with children and offer recreational activities, celebrate birthdays and holidays.

Caree.g.

provision of comfort packs for abused girls
provision of stationery and clothing to schools
blanket drives in winter
informal volunteer support for disasters

Sharee.g.

food hampers and Christmas parties